SECURE DATA DESTRUCTION FOR HEALTHCARE
Protect confidential patient data and comply with HIPAA
Clarabyte provides secure data removal that meets over 14 security compliance standards, including National Institute of Security and Technology (NIST) and Department of Defense (DoD)
Healthcare records contain a person's most intimate details. From patients' social security numbers, to their particular gene mutations, healthcare providers possess immense amounts of protected health information (PHI) and other private data.
Extreme caution must be exercised when a healthcare provider seeks to repurpose or destroy their machines. Updating, destroying, and wiping a provider's various technologies puts PHI in an extremely vulnerable state. If HIPAA compliancy is not met on every level, it is the healthcare providers who will be held accountable; often in the form of large fines and lawsuits.  
Clarabyte's solution, ClaraWipe, securely destroys all PHI in accordance with HIPAA and HITECH, on any device or drive. Our solution exceeds all current industry standards, ensuring healthcare providers that PHI and other sensitive information will be handled with the greatest amount of security and diligence.  
Healthcare providers can eliminate fears of improper data destruction and possible data recovery by utilizing Clarabyte's cutting-edge, HIPAA compliant ClaraWipe solution.  
Clarabyte guarantees complete data sanitization of all IT assets, including servers, computers, mobile device, tablets, and SSDs. Our detailed audit-ready reporting helps you prove HIPAA compliance.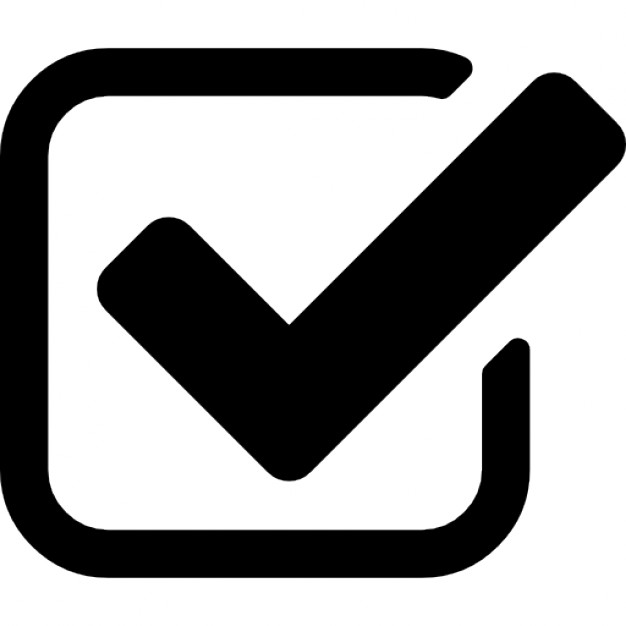 HIPAA COMPLIANCE REPORTING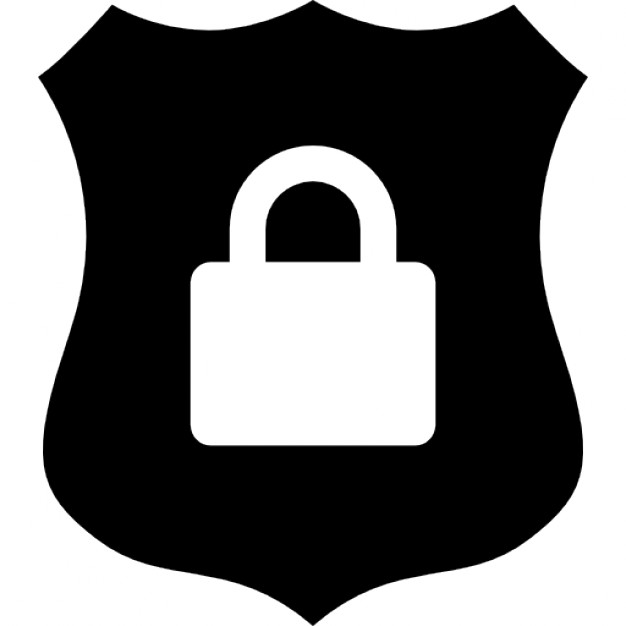 HIGHEST LEVEL OF DATA SECURITY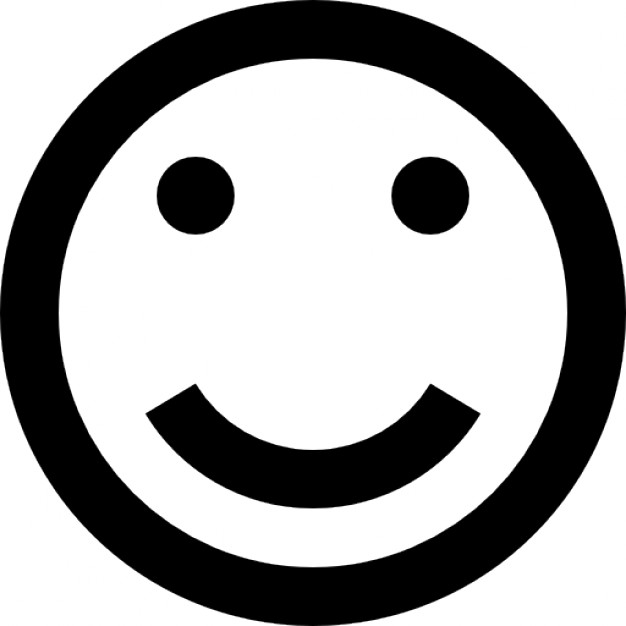 SIMPLE, USER-FRIENDLY INTERFACE
CLARABYTE DESTROYs DATA IN compliance WITH HIPAA & HITECH
TRY A DEMO OF CLARABYTE'S DATA ERASURE TOOL